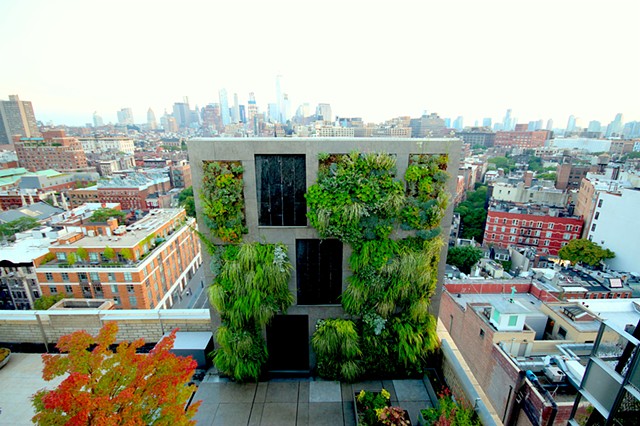 LANDSCAPE DESIGN
Starting with thoughtful site analysis, we design and craft landscapes which are experientially rich and ecologically responsible.
Composing with form, color, time, and materials while taking into account natural systems, we seek to reveal the genius of a place by amplifying its assets and uncovering its potential.
Our approach is grounded in environmentally sustainable practices such as stormwater management, waste reduction, salvaging existing materials, and empowering people to be agents in the space.
GARDEN CONSTRUCTION
Our skilled crew of horticulturists, carpenters and masons is available to install stone patios, water features, custom planters, trellises, and any other garden elements in your plan.
We hand pick, deliver and install a diverse palette of native and naturalized plants from local nurseries customized to the micro-climate and maintenance requirements of each site.
MAINTENANCE
Superlative white glove horticultural maintenance services are available for your penthouse, office, terrace, townhouse or brownstone backyard, and your condo's common roof deck. Weekly, Bi-weekly, and Monthly service packages are available.
212.561.7336
info@bluedahlia.nyc